Cat-simulator adventure Stray arrived on PlayStation consoles and PC recently to the delight of all cat lovers around the world. Orange cat, the main protagonist, is already a hit on social media where people film their pets reacting to the action on the screen. However, what the game offers did not suit everyone, so, as you'd expect, enter the world of PC game modding.
Related: Stray Review | Furry Feline Friends
How to Download Mods for Stray?
There aren't many mods for Stray at the moment, but the ones that do exist and have been thoroughly tested can be found on the Stray page on Nexus Mods.
The only mods you will find there, for now, mainly allow changing the color of the cat-protagonist, re-shading graphics, displaying different button prompts, and similar small changes – don't expect playable Shrek or Thomas the Tank Engine. However, knowing the PC mod scene, they are on their way. For now, check out the now available mods we selected for you to try if you are playing Stray on PC:
Photorealistic Preset v1.0 Stray Mod
Makes the graphics more photorealistic with better contrast and sharpness – the graphics really pop out. To install this, you will need the Reshade app, detailed installation instructions can be found on the mod's page here.
Siamese Cat with Blue Eyes Stray Mod
If you are the owner or a fan of the Siamese cat breed, here is your chance to change the appearance of the cat protagonist into this little devil. It is very easy to install this mod, you just need to copy and paste some .pak files into your Stray directory as explained on the official mod page. Also, if you are into other breeds, check out Nexus Mods Stray page for a few other cat breeds that have been modded in.
DualShock 4 buttons Stray Mod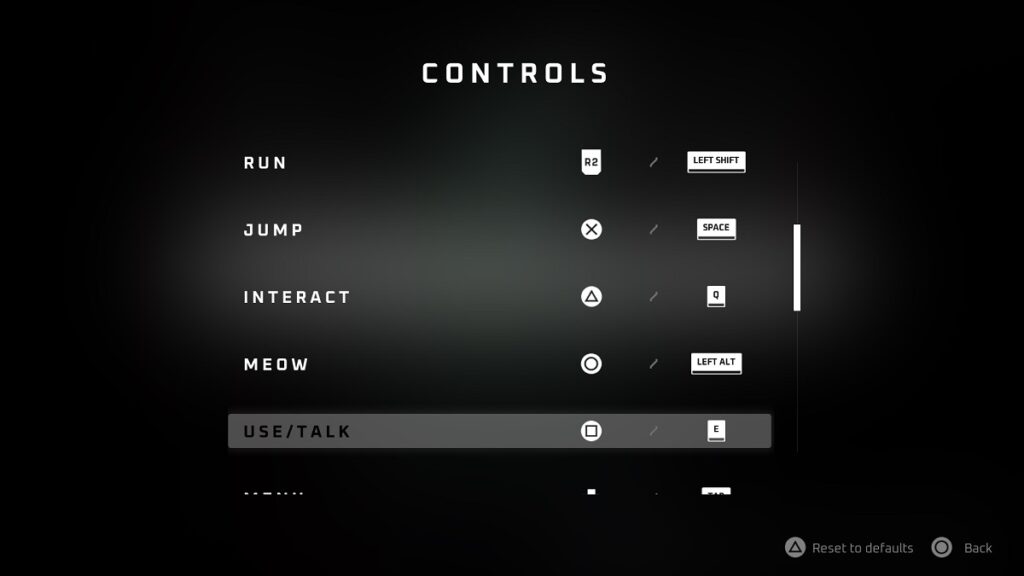 If you are playing Stray on PC with a PlayStation controller and you are annoyed by those Xbox button prompts, this simple mod will resolve that. You can grab it here.
Farting Mod for Stray
What is better than a dedicated meow button? A dedicated fart button! As I am not a cat owner myself, I can't say how realistic this mod is but it sure adds to the comedic effect, especially when you start mashing the fart button in the most inappropriate situations. Download it here.
These are just some of the Stray mods available for now. For the full list, visit Nexus Mods and stay tuned with us for more crazy mods that will no doubt be added later. Make Shrek-cat a reality!
For more Stray guides here on Prima Games, check out How Long is Stray? – Main Story Play Time Length, All Sheet Music Locations in Stray, and Stray Trophy List: All Unlockable Trophies in Stray.