Xenoblade Chronicles 3 is coming to Nintendo Switch on July 29, and many previews have already dropped that analyze the systems of this extremely deep and complex game. Fans of previous Xenoblade entries may be wondering what character customization will be like in the sequel. Is character customization in Xenoblade Chronicler 3 good? Keep on reading for everything we know so far.
Related: Everything We Know About Xenoblade Chronicles 3: Release Date, Trailers, Plot, Characters, and more
Character Customization in Xenoblade Chronicles 3
For now, it doesn't seem that Xenoblade Chronicles 3 will have the appearance customization fans would expect. Of course, each Xenoblade had clearly defined main characters, but players were able to dress them up in different outfits very early on – and we all know what they were like, especially when it came to female characters. Because why wouldn't the cute anime girls in the game be in bikinis from the start even though the story is dark and serious?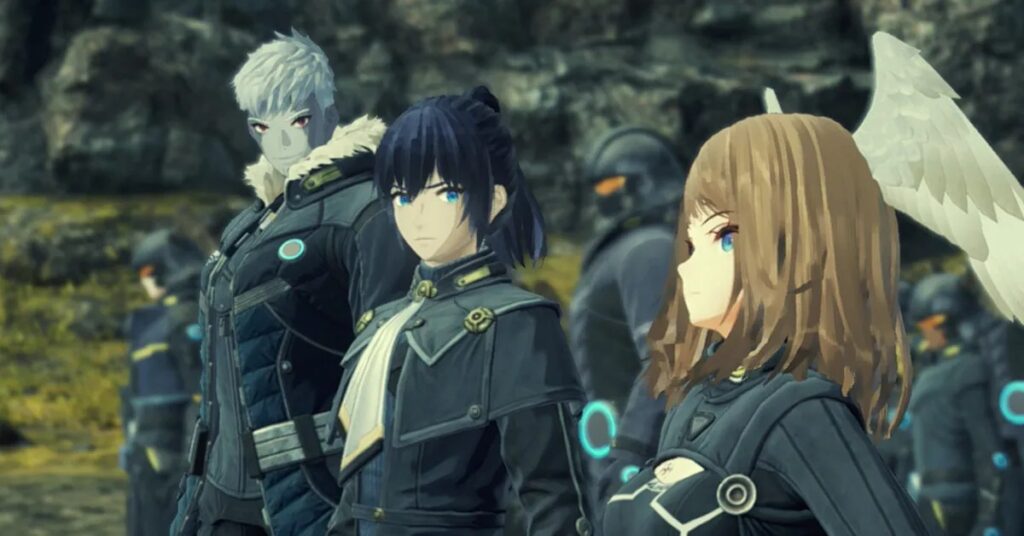 From previews, it doesn't appear that there will be such customizations or outfits – at least not at the beginning. Characters start in their default uniforms, which will later be replaced by class-based clothes. That said, we don't know for sure so we'll just have to wait and see when the game comes out. New outfits have been announced as a part of the Expansion Pass but for now, we don't know much about them.
Related: Everything New in the Xenoblade Chronicles 3 Expansion Pass
Character Class and Skill Customization in Xenoblade Chronicles 3
On the other hand, the customization of classes and skills will be the most extensive yet in the Xeno series. Each character starts with their own class, but after the game's introduction, the ability to change the class becomes available. By leveling classes, skills are unlocked that, when the class is mastered, can be used with other classes, allowing players to create a mix of their favorite skills that fit their playstyle with each character.
Xenoblade Chronicles 3 will be released exclusively for Nintendo Switch on July 29th.
For more Switch JRPGs here on Prima Games, check out our review of Fire Emblem Warriors: Three Hopes.