Have you ever wanted to watch a match back in Splatoon 3? It's a good way to see what you could improve on in future matches and see what the enemy team did to be successful. Of course, maybe you just want to show off a sick play or good teammates. Either way, the new replay feature will let you do that. Here is how to view and share replays in Splatoon 3.
How to View and Share Replays in Splatoon 3
To view a replay of a past match, you'll want to head to the Lobby Terminal located in well, the lobby! Here you'll be able to watch some of your recent matches using the replay feature. Just click the "View Replays" button and pick a match.
You can also upload your replays using the upload function. This will let you watch them on the Nintendo Switch mobile application. Which you can see by typing in the generated code it gives you in-game. Take that code and punch it into the replays section on the phone application to then download the replay.
Related: How to Transfer Your Splatoon 2 Save File to Splatoon 3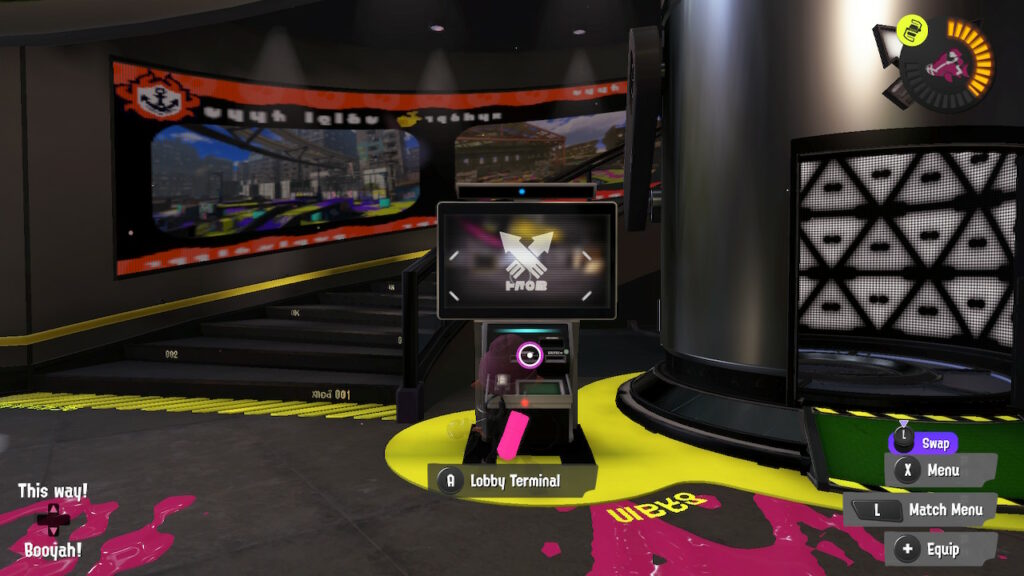 This is an excellent way to share and watch your replays on the go, or you can show your friends while huddled around a tiny phone screen.
There's plenty to do in Splatoon 3, from checking out the single-player campaign to battling it out in the all-new card game Tableturf Battle.
Well, that's everything you need to know about how to view and share replays in Splatoon 3. Make sure you look at all of our helpful tips and tricks, such as where to pick up your Splatnet orders and how to use the Tri-Stringer shot.
Splatoon 3 is currently available on the Nintendo Switch.