Nintendo's beloved arena-painting, surf and turf action game Splatoon 3 launches for Nintendo Switch on September 9, and fans are eagerly awaiting to dive in and start blasting everything in sight with colorful neon ink. A fan-favorite character returns in Splatoon 3 with an older look, though just as chill as ever. Murch the urchin is back and, though he doesn't run a traditional shop for purchasing goods, he offers a service that players may find useful for making sure their gear packs both style and substance. In this guide, we'll explain Murch's Shop in Splatoon 3, from how it works to where to find it.
Related: How to Transfer Your Splatoon 2 Save File to Splatoon 3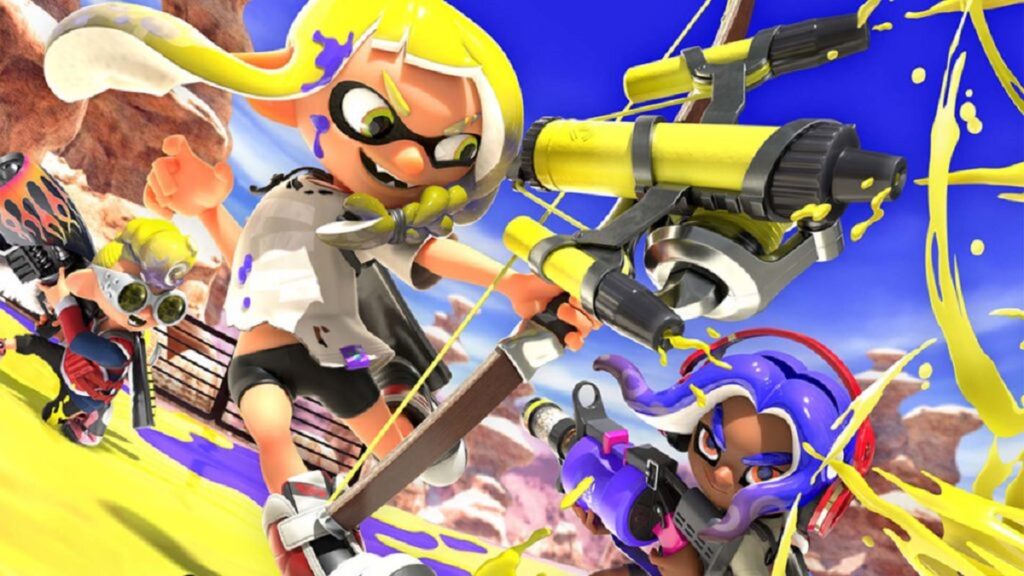 Where to Find Murch's Shop in Splatoon 3
Though previously located in the Inkopolis Plaza in Splatoon 2, Murch prefers to hang out next to a sign in Splatsville this time around. Once you arrive in Splatsville, search around for a very vibey lookin' one-eyed dude in a red button-down shirt and jeans.
How Murch's Shop Works in Splatoon 3
You won't be buying items from Murch, instead, you'll be bringing various pieces of gear to him for a little fine tuning. In Splatoon 3, every piece of clothing is equipped with a special perk – like running speed, ink recovery, ink resistance, etc. Some perks are more desirable than others, and yet, you may end up finding those good perks on clothing that really doesn't match your style. Enter Murch the urchin, who's able to remove perks from pieces of gear and award you with ability chunks in the process.
Once you've collected a good amount of ability chunks, you can then use them as payment for Murch to assign those desirable perks to new pieces of clothing. Now, you've got the perks you want and the fit you need to have the whole lobby in awe. Think of this as Splatoon's transmog or glamour system from World of Warcraft and Final Fantasy XIV respectively. It's the game's way of allowing you to stay competitive and look your best at the same time.
Best of all, you'll receive additional bonuses from Murch if you link the SplatNet 3 phone app to your game, so make sure to take advantage of that offer early on.
For more information on Splatoon 3, check out our other tips and guides here at Prima Games.