Sonic Frontiers is coming later this year, and Sega's drip feed of information has Sonic fans asking lots of questions. For example, who is the new character floating around in some of the footage? Her name is Sage, and we know next to nothing about her. But whatever she is will likely be a huge part of Sonic Frontiers' plot, so answering that question won't be easy ahead of time.
Sage has been shown by Sega twice, once in some video footage and once again with a full character render released along with other marketing materials for Sonic Frontiers. First, check the video footage. Sage appears right at the end of the recent Nintendo Direct trailer, teasing the story for just a few seconds:
Not a very clear look, huh? That's where the render comes in. And we'll toss Sonic in there too, just because it looks better to put the renders together instead of just one surrounded by awkward nothing space.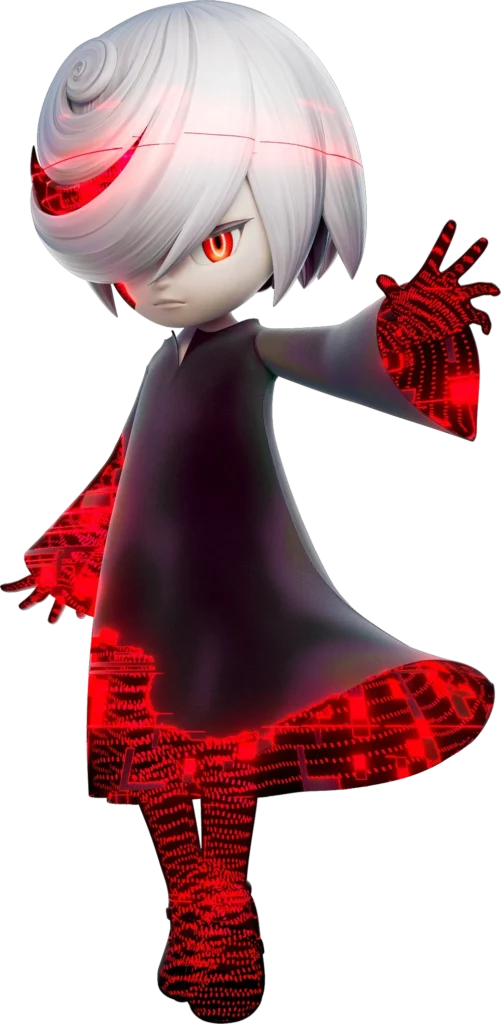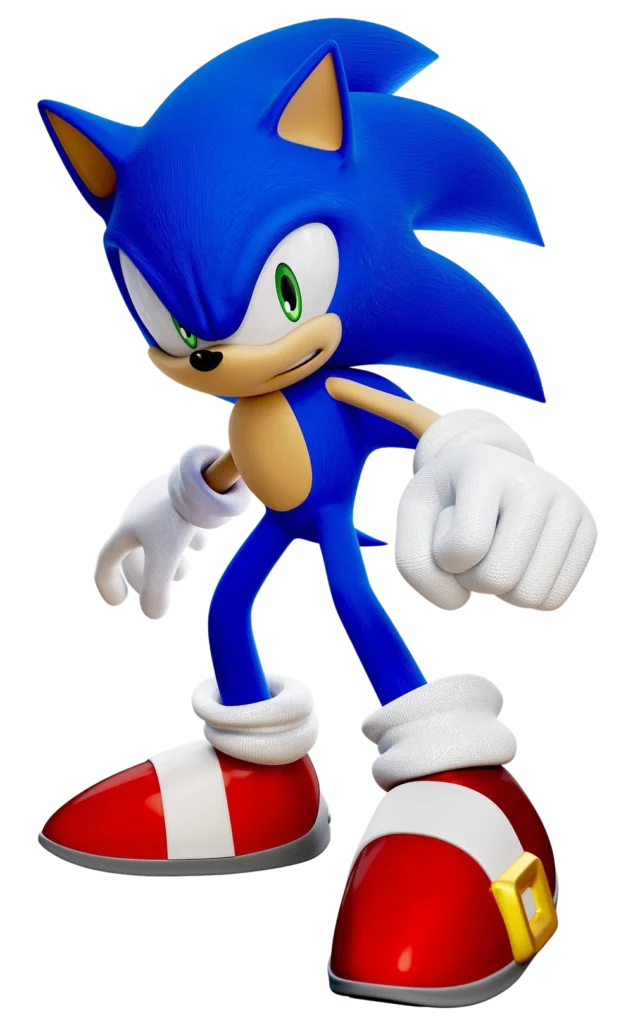 As far as who this character is, there's only a little bit of information available tied into Sonic Frontiers' main premise. Sonic has been separated from his friends and is stuck on one of the Starfall Islands, called Kronos. There are ruins and robots everywhere, and Sage appears to be warning Sonic and telling him to get out of there. That's it! Presumably Sage is directly related to the strange technology Sonic has to deal with while he figures out what the heck is going on. We'll learn more as we get closer to the 2022 holiday season, but I expect the more crucial details will be saved for in-game revelations.